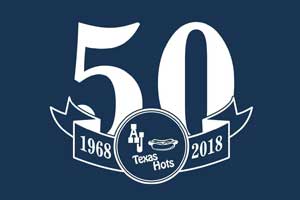 AJ Texas Hots just celebrated 50 years of being in business! Located at 824 Foote Avenue and founded by Sam Colera, AJ Texas Hots has become a staple in Jamestown, NY. Mr. Colera was recently recognized by Chautauqua County Executive George Borello and State Assemblyman Andy Goodell for 50 Years of business in Chautauqua County. Upon his retirement, he passed the torch to his daughter Vicki and her children to operate and uphold this Jamestown landmark. AJ's serves Jamestown's best Texas Hots and Milkshakes while keeping it a fast and easy lunch or dinner spot. If you have never had a taste of their hot dogs with special sauce or milkshakes, then you definitely have to visit! You will be glad you did. AJ Texas Hots is open daily Monday through Saturday 10:30 am – 10:00 pm and Sunday 11:00 am – 7:00 pm.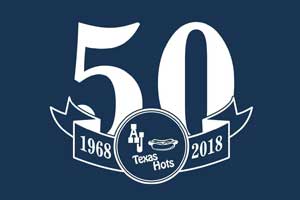 AJ Texas Hots
We have been using Gleason Tax Advisory since they opened. Their level of understanding and knowledge has been invaluable in bringing our 
payroll
, 
tax
 and 
bookkeeping
 into the 21st century. Bruce and Janine are exceptional at people skills and make everything so simple. Their partnerships with companies that can seamlessly transition your bookkeeping into an online cloud based platform makes it easy to collaborate with them without being in their office.
2018-10-08T12:02:19-04:00
Sam Fitch, Co-Owner and General Manger of AJ Texas Hots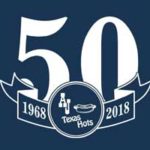 https://gleasontaxadvisory.com/testimonials/aj-texas-hots/