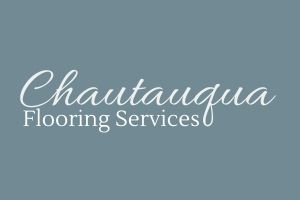 Chautauqua Flooring Services is a locally owned and operated flooring installation company in Jamestown, NY. With over 30 years experience, we provide installation on all floor types including carpet, vinyl, laminate, hardwood and ceramic in both residential and commercial settings. We serve all of Chautauqua County and surrounding areas.
Please contact us at 716-499-8068 or 716-490-8082 for an appointment!
#CHQflooring
---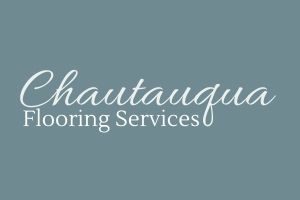 Chautauqua Flooring Services
Gleason Tax Advisory has made our job easier by providing all tax solutions for our business so we can focus on what we do best. They are very personable, informative and easy to get ahold of. They have helped us stay organized and on top of things. Gleason Tax Advisory doesn't just provide a service, they are a friend and family to guide you every step of the way.
2019-11-26T15:38:59-05:00
Matt Burnett and Mike Hutley
Owners
https://gleasontaxadvisory.com/testimonials/chautauqua-flooring-services/