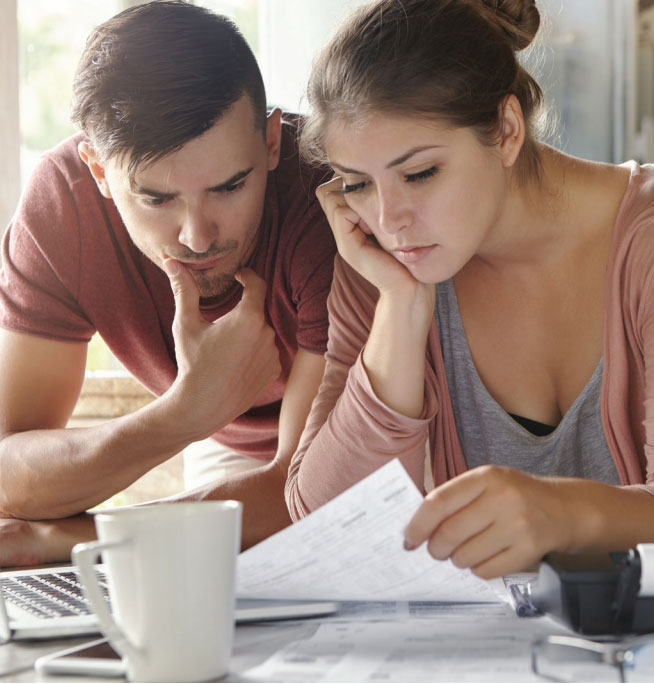 As you reviewed your tax return this year, were you surprised by the results? Many people were shocked by their balance due. So many, in fact, that the IRS implemented some penalty relief.
Two things affect your balance due or refund: withholding and estimated taxes. The IRS develops withholding tables to assist your employer in determining the correct amount of tax to withhold from your paycheck. This was a problem in 2018. With the new tax law, the IRS tables were wildly inaccurate. The good news is that you can change your withholding whenever you want. By completing a Form W-4, you can take additional withholding from each paycheck to minimize your balance due. If you're not great at saving, taking $50 out of each paycheck in the last half of the year is often easier than coming up with $600 at tax time. In much the same way, you can make an estimated tax payment during the year. This is helpful if you have extra cash during the year.
Generally, taxpayers do not incur a penalty unless they have a balance due of more than $1,000 after deductions, credits, and payments. There are a few exceptions, however. We know the tax rates for 2019. If you bring in your paycheck closest to July 1, you can double the income and withholding to get approximate numbers for the full year. Together, we can go through your usual deductions and credits to determine the amount that you must withhold to get to where you want.