Hall Optical was established in 1930. We are a full service Optical Dispensary with qualified licensed opticians providing trusted eye care for over 88 years. Gary Nelson purchased the business in 1980. We are committed to service, quality, and personal attention.
Comprehensive eye exams are performed by qualified doctors of Optometry. Your eyewear is fitted with precision by a licensed optician. We carry an extensive selection of the latest eyewear styles, lenses and safety eyewear.
We are located at 707 Fairmount Ave. Suite #11, WE Jamestown, NY 14701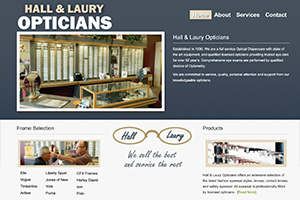 PH: 716-483-1955
Hours:
8:30 am – 5:30 pm M-F
9:00 am – 12:00 pm Saturday
Please call for an appointment for your eye examination.
"We Sell the Best and Service the Rest"
Hall Optical
"Gleason Tax Advisory is very knowledgeable in many areas. As a self-employed business owner I have needed to make decisions about many different areas of business. One particular and very important area to me was making the right decision for our health insurance choice for my business and family. He offered suggestions and completed the enrollment for me. His knowledge could not have been appreciated more! I would also like to add that Bruce and Janine are friendly and accommodating when scheduling appointments."
---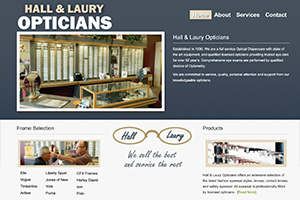 2019-05-09T11:47:42-04:00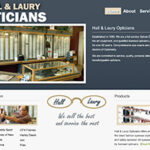 https://gleasontaxadvisory.com/testimonials/hall-optical/