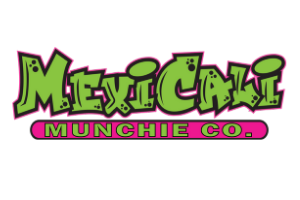 MexiCali Munchie Co. is located at 21 S. Erie Street in Mayville, NY. It is family owned by Marc and Melissa Calzone and has been in business for 1 year. MexiCali serves up a menu full of customizable options including burritos, burrito bowls, tacos, subs, burgers, pizza, wings and many other delicious foods. We also offer vegetarian options. So if your taste buds are craving something more exciting, call us at 716-224-1180 or visit us at www.MexiCaliMunchieCo.com!
Our hours are Monday-Saturday 11am-8pm.
We currently offer takeout, delivery and curbside pickup!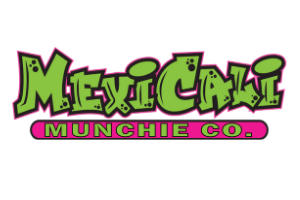 MexiCali Munchie Co
"We would be lost without Gleason Tax Advisory. When we first started out, we thought we could handle it all ourselves. We quickly realized how time consuming and difficult it truly was. Janine and Bruce are very friendly, quick to answer any questions, they keep us up to date, and prices are very fair. Now we have more time to focus on our family and our business. Thank You Janine and Bruce!"
2020-06-01T10:33:00-04:00
Marc and Melissa Calzone
Owners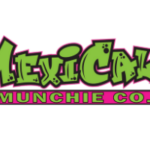 "We would be lost without Gleason Tax Advisory. When we first started out, we thought we could handle it all ourselves. We quickly realized how time consuming and difficult it truly was. Janine and Bruce are very friendly, quick to answer any questions, they keep us up to date, and prices are very fair. Now we have more time to focus on our family and our business. Thank You Janine and Bruce!"
https://gleasontaxadvisory.com/testimonials/mexicali-munchie-co/