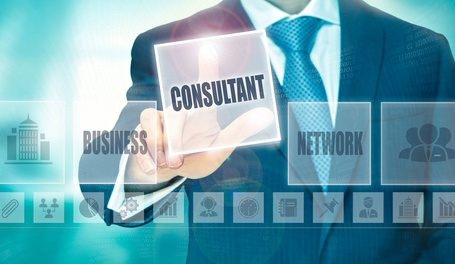 Going out on your own can be a little scary. Here at Gleason Tax Advisory we can advise you on your business because we run our own. We can help because we have been there. Having someone in your corner can make all the difference. What we try to do is understand you and your business from the ground up.
Our Business Advisory looks at…
What makes what you do work and what are the things that can be adjusted to make your business better? What is the importance of good cash flow? Why do you need to create proper bookkeeping practices? What taxes do you have to pay and when? What technology can work for you? Our consultation services are tailored to your specific needs so that way you can maximize your business potential and reduce your stress about those things that may be out of your comfort zone.